CONTACT MEMBER SUPPORT
How can we help you?
Our team of watch experts are standing by to help you with your current membership or watches as well as help you get started with your new membership if you haven't already. We can't wait to serve you. Please allow for 24-48 hours for a response, our community is growing rapidly!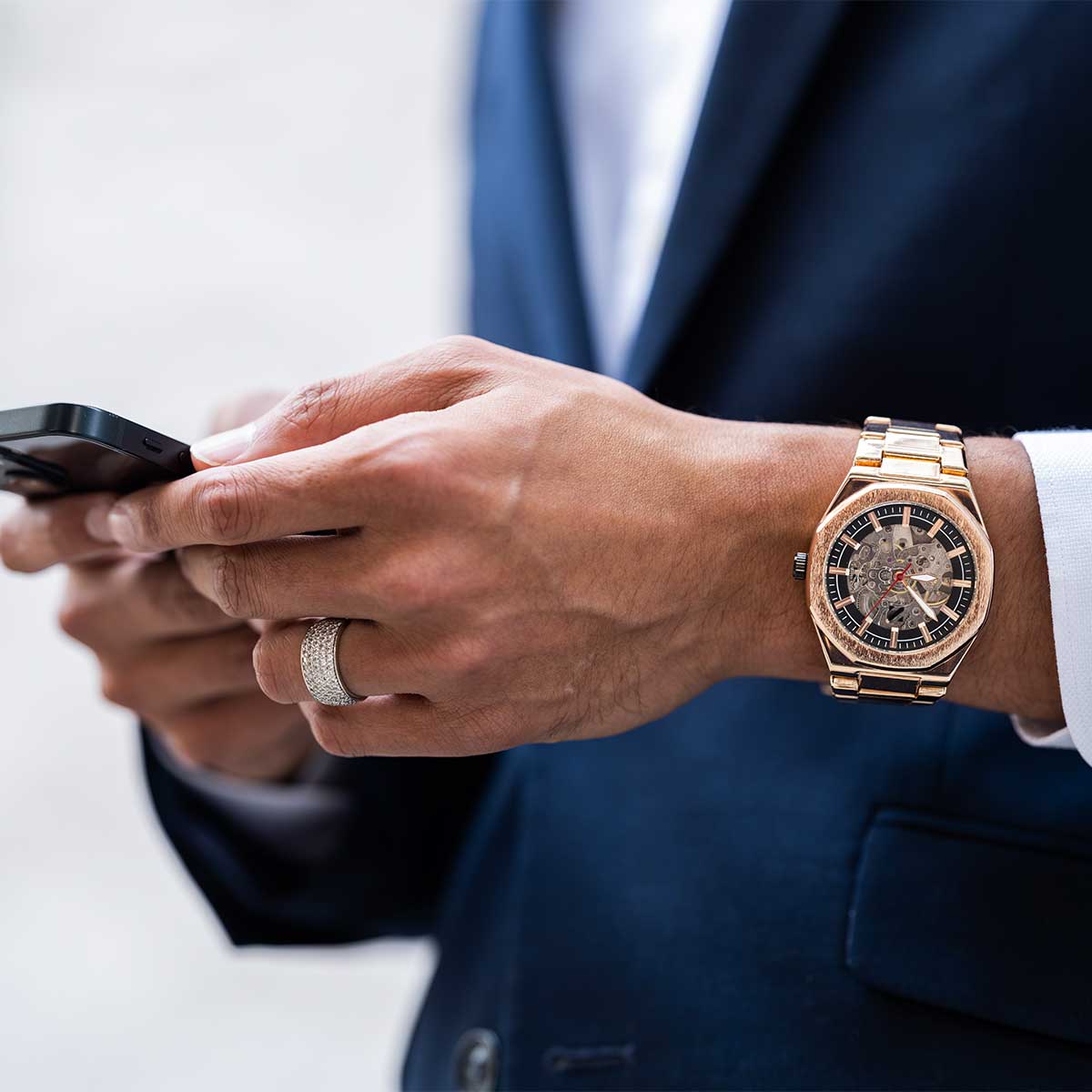 Flex With The Best
A watch is not just for telling time. It also tells a story. When you join our Mafia and you get to indulge in our timepieces you tell a story about yourself. You start to take on a new status. We want to be part of that story you are telling. Go on, you are the hero... we are just your guide.
Get Started Now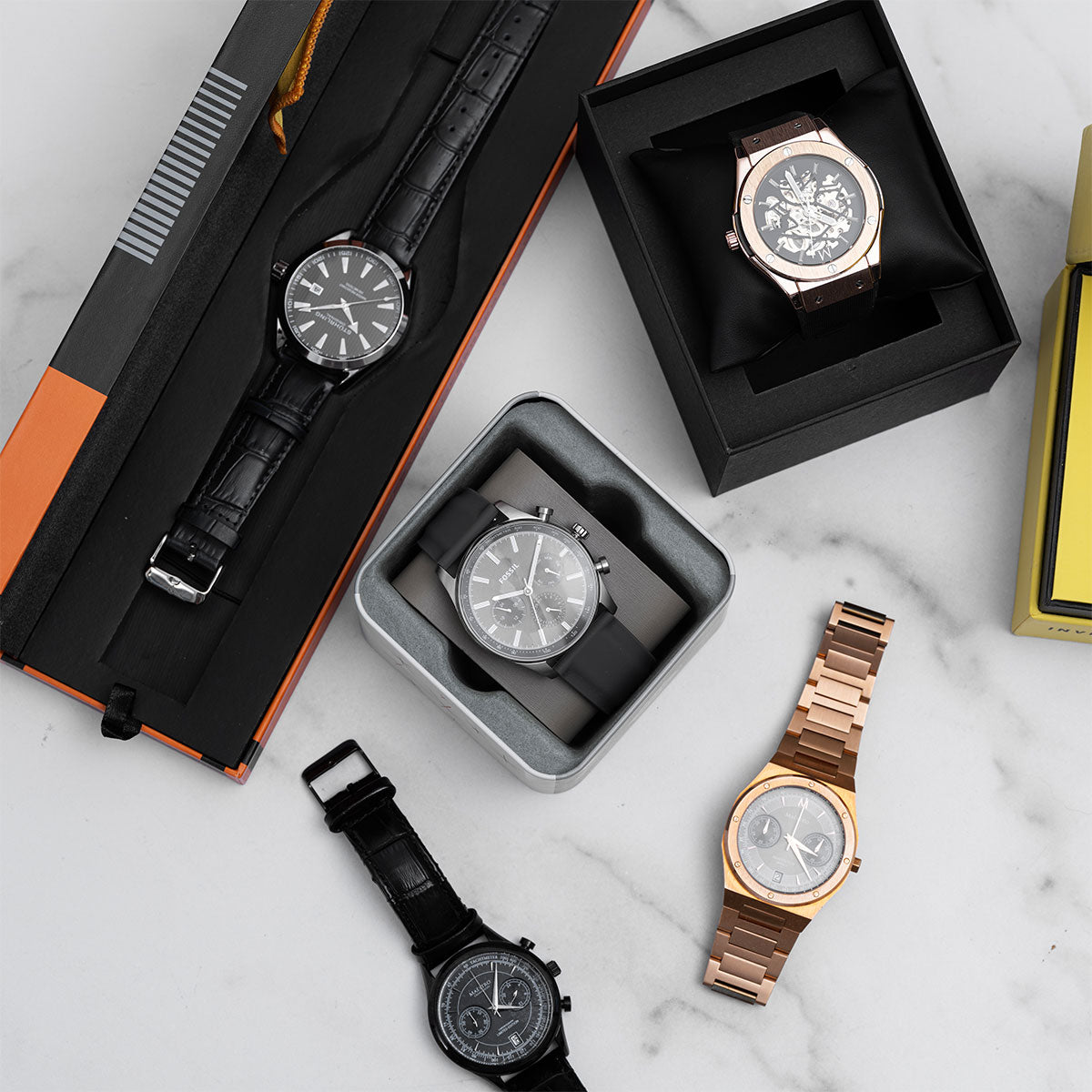 They're All Looking At Your Wrist Now
We are not some fly-by-night watch subscription company. We have been doing this for years and we have over 212,000 members (and counting). We won't bore you with the details about us. Wrist Mafia is about you. If you have a question or a concern, please use the form above and let's talk. We are here to help.
Contact Us